Our Team
We are committed to helping achieve the financial goals of individuals, families and businesses. When you become a client, you place your trust in our team. We honor that trust by standing committed to providing the best client experience possible. If there is ever a question, concern or need please reach out. Our team is eager to help.
---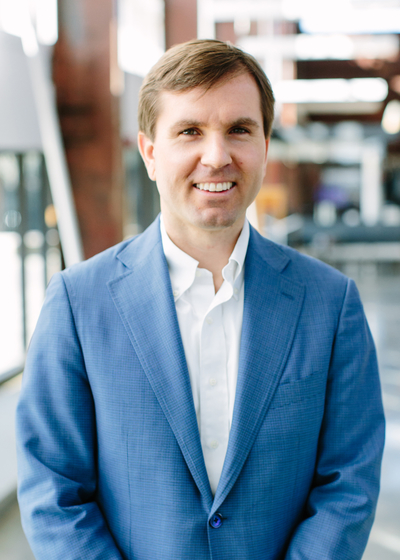 Whit Newton, CFP®
Wealth Management Advisor
Office 919-755-3287
Mobile 910-990-9706

Bachelor of Science in Psychology and Management and Society from the University of North Carolina at Chapel Hill
Certified Financial Planner (CFP®)
FINRA Series 6, 7, 63
Life/Health/Long Term Care Insurance Licenses
Professional
Whit has been guiding his clients toward financial security with Northwestern Mutual since 2009.  He primarily focuses on retirement planning, investment strategy, and insurance and business planning opportunities with a strong concentration in investment, medical, dental and business markets. Whit strives to build long-term client relationships with the goal of minimizing financial stress.
Personal
Whit is a native of Eastern North Carolina, born and raised in Clinton. Whit and his wife, Sarah, a Senior Industry Consultant at SAS, met through best friends while on a trip to the Iron Bowl. The two were married in 2013 in Birmingham, Alabama, where Sarah grew up. They happily reside in Raleigh with their son Henry, and their Goldendoodle, Barclay.
In a free moment, you're likely to find Whit with his family and friends. He enjoys traveling and a good glass of wine. He considers himself a true athlete who exercises religiously and is a regular fixture on the golf course.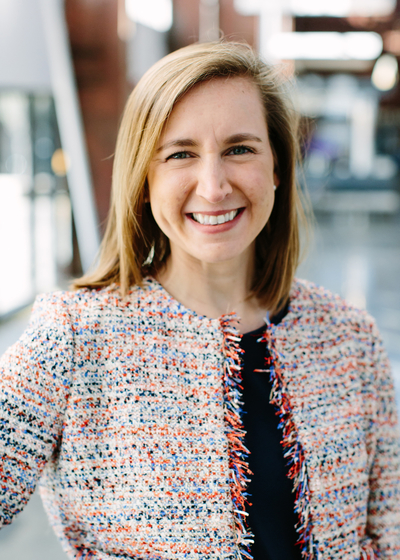 Lindsey Moore, CFP®, RICP®
Associate Wealth Management Advisor
Office 919-899-3769

Bachelor of Arts in Communications Studies from the University of North Carolina at Chapel Hill
Certified Financial Planner (CFP®)
Retirement Income Certified Professional (RICP®)
FINRA Series 7 and 63
Life/Health Insurance Licenses
Professional
Lindsey started at Northwestern Mutual in 2010. During her time, she has had several roles within the company, but has found her true calling as an Associate Wealth Management Advisor with Luca Partners. Lindsey's primary emphasis is building client relationships that focus on holistic planning.
Personal
When she's not in the office, you can find Lindsey enjoying time with her husband, Jared, and their golden retriever, Hattie. Together, they enjoy going on camping trips in the mountains as a family. Lindsey and Jared attend First Presbyterian Church in Raleigh and enjoy volunteering when they have the opportunity. Lindsey also enjoys reading, practicing yoga, and enjoying a good glass or two of red wine.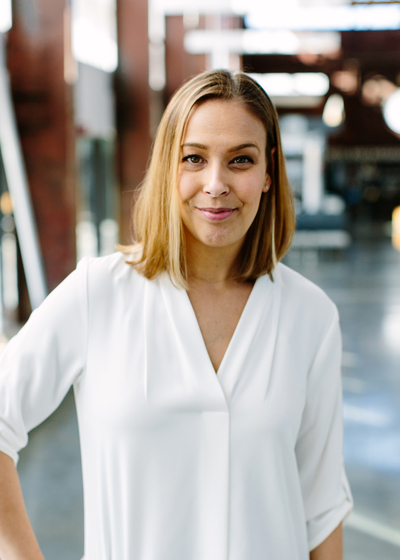 Alison Hueschen
Associate Financial Representative
Office 919-755-3266

Bachelor of Arts in English from SUNY Oneonta
Life/Health Insurance Licenses
Professional
After graduating from SUNY Oneonta, Alison enjoyed 6 years of PR and Sales in the fashion industry, before deciding to head south to North Carolina from New York in 2008.  She immediately found Northwestern Mutual and has had the opportunity to work in various areas within the organization. Her role focuses primarily on working with new insurance business.
Personal
Alison lives in Raleigh with her husband, Troy who is a Behavior Specialist with Wake County Public Schools, and their two daughters Isla and Teagan. Cooking, reading, and traveling back to New York to visit family, are a few of Alison's favorite things to do in her free time.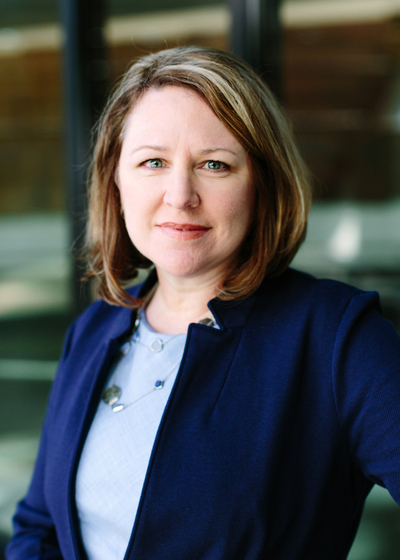 Allyson Ramos
Associate Financial Advisor
Office 919-401-0335

Bachelor of Science in Business Administration from the University of North Carolina at Chapel Hill
Life/Health Insurance Licenses
FINRA Series 6 and 63
Professional
Allyson started with Northwestern Mutual in 2006 as a part time assistant and gradually increased to full time starting in 2012, working for multiple advisors on both the investment and insurance side of the business. Now, she primarily focuses on investment operations and building long-term relationships based on integrity, knowledge, and commitment, with an overall goal of helping people define, build, and enjoy prosperous lives.
Personal
Allyson was born in Columbia, SC, but has resided in North Carolina most of her life. Now she lives in Hillsborough with her husband David, who also works for Northwestern Mutual as a Financial Advisor, their three kids, Sailor, Grayson, and Chesley, and three dogs. In a spare moment, Allyson can be found reading, cheering on her kids at various sporting events, and spending time with her family.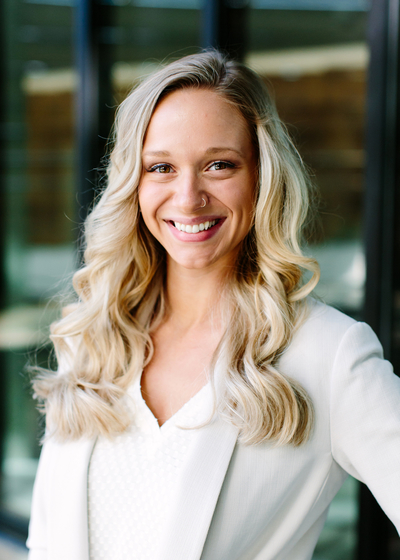 Sasha Buslovich
Bachelor of Arts in Communication from Meredith College
Life/Health Insurance Licenses
Professional
Sasha joined Northwestern Mutual in 2018, shortly following graduation. As a Marketing Associate, she is primarily responsible for connecting with clients to schedule appointments, managing client relations, planning events, and creating marketing materials.
Personal
As a North Carolinian born and raised, Sasha grew up in Eastern North Carolina, but moved to Raleigh for college where she has lived since. During her downtime, Sasha finds joy in reading, traveling, discovering the latest restaurants, and attending any event with live music.